---
Part 1: First day (and first time) out West
---
This is Rafi relaxing on our first night (7/14) in San Diego -- actually, a Motel 6 in Chula Vista, south of town...
---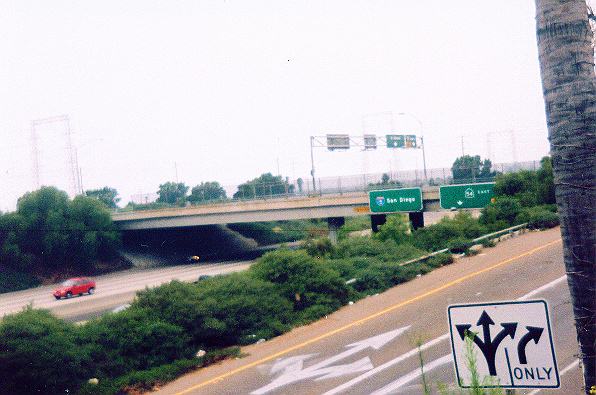 ...or, as Rugrats' Grandpa Pickles puts it, a "Motel Stix down by the interstate" (which is where this Motel 6 was located, adjacent to I-5, near the trolley station).
---
This is what San Diego's trademark trolleys look like -- light rail trains, actually.
---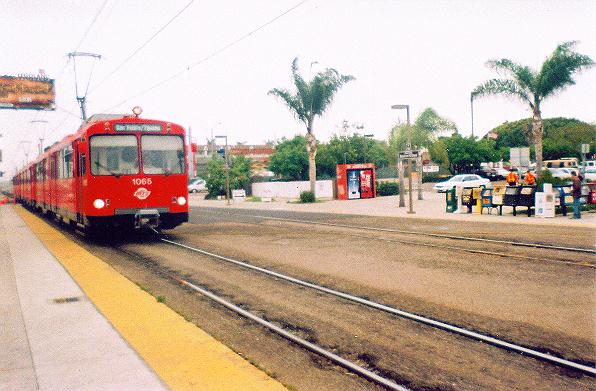 Here's our trolley now (never mind that it says "San Ysidro / Tijuana") -- join us as we travel north (not south, you numbnuts) to the Convention Center for the start of our big adventure at Comic Con.
---
---